Jason Lewis Counselling Services
Jason Lewis M.A.C.A
Master of Social Science (Counselling)
Bachelor of Psychology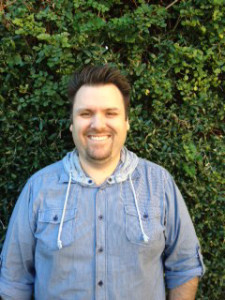 Jason Lewis is a qualified counsellor with over 10 years experience in working in the public and private sectors with children/adolescents that have high complex needs. These needs include: Trauma, instability, abuse, neglect, learning disorders, anxieties, phobias, bullying, physically lashing out, sibling rivalry, depression, grief and loss, separation, divorce and general day to day behavioural needs/issues.
For a positive outcome Jason believes in working with the child/adolescent and significant person in their lives in providing education, training and support. His goal is to make the family unit a more cohesive and functioning one- "working together to reach for your stars."
He is also a member of the Australian Counselling Association and adheres to their Code of Ethics.
BACKGROUND
Jason has worked and travelled extensively around the world. He spent over 5 years in the United States where he found his passion for working with children/adolescents from diverse cultures and socio-economic backgrounds. This experience gave him the passion to support all members of the family in their time of need. Jason's strength is making all people feel comfortable and at ease when being a part of a counselling session.
ON A PERSONAL NOTE
Jason feels truly blessed to have a beautiful young family (one boy and identical twin girls) who are very active in a variety of sports and differing activities. Together they enjoy cooking, travelling, camping and exploring new things with their Sharpei dog and feline friend.